Caméra numérique pour microscope
Quick Connections
Live Readout
Image Management
Powerful Imaging - Affordable Solution
For many years, our Moticam's unique 'From Box to Pics' approach has given a wide range of markets unprecedented access to affordable Digital Microscopy. Our new Moticam Pro series take this approach to the CCD level by offering as much as possible in a single box making this series our most powerful and fl exible camera series yet.
More than just the Camera
As with all other Moticams, the Pro series also contains many tools to get you started with the camera. Our MI Devices interface allows you to view and capture still and video images while having control over Color (RGB Gain and Brightness), Exposure as well as White Balance. Additional functions in this capture interface include a live Grid overlay, as well as horizontal/vertical scale bars which can be calibrated. The Moticam Pro also includes drivers that make the camera compatible with other third-party software that accept Twain devices. For those interested in creating your own special program or integrating the camera directly into a comprehensive software application system, simply register your device and download the SDK free of charge. If you currently do not have any application programs, don't worry as the Moticam Pro includes our full Motic Images Advanced 3.2 software package for Windows.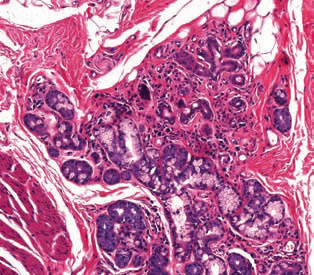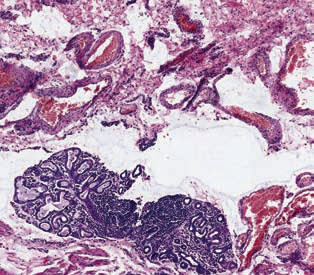 Documentation or Live Imaging
The Moticam Pro series is composed of various high quality CCD-based cameras offering higher resolution for quick Documentation or larger Pixels for improved Signal-Noise ratio and true-to-life imaging.
Connectivity and Compatibility
A single USB cord is all that is needed to provide both power to the camera as well as provide a signal link to the computer. With USB being the one of the most common interfaces available in almost all of the computers, you will not be looking for an extension or converter card. The Moticam Pro series is compatible with Windows XP/Vista and also with Mac OSX and can be used with any of Motic's professional software available such as Motic Trace (Forensic), Motic Net (Networked Classroom Management), Multi Focus or Image Assembly.
On-board Technology
These cameras are designed and manufactured completely in-house in our labs in Canada and China and feature a 4 frame buffer as well as on-board image processing with the built-in Schott BG 40 bandpass filter further ensuring highquality imaging. The Moticam Pro also features an external hardware trigger port (TTL) which can be used to trigger the camera or have the camera trigger an external device.
Moticam Pro Models