Decarboxylation & Drying Oven for Cannabis
200°C maximum operating temperatures
460 litre chamber volumes
13 available shelf positions, spaced 100mm apart
The PF460 has been specially designed for the drying and decarboxylation of cannabis for the pharmaceutical industry and is capable of operating up to 200°C.

Decarboxylation is a chemical process achieved via the heating of a substance in order to remove a carboxyl group (an active part of a molecule containing carbon, oxygen, and hydrogen),changing the properties of the substance.
This process is particularly important in the preparation of medicinal cannabis for the pharmaceutical industry.
Cannabis naturally contains tetrahydrocannabinol acid (THCA) which can be converted into the psychoactive tetrahydrocannabinol molecule (THC) via decarboxylation. Along with cannabidiol (CBD),THC is a vital component in some cannabis-based medicines.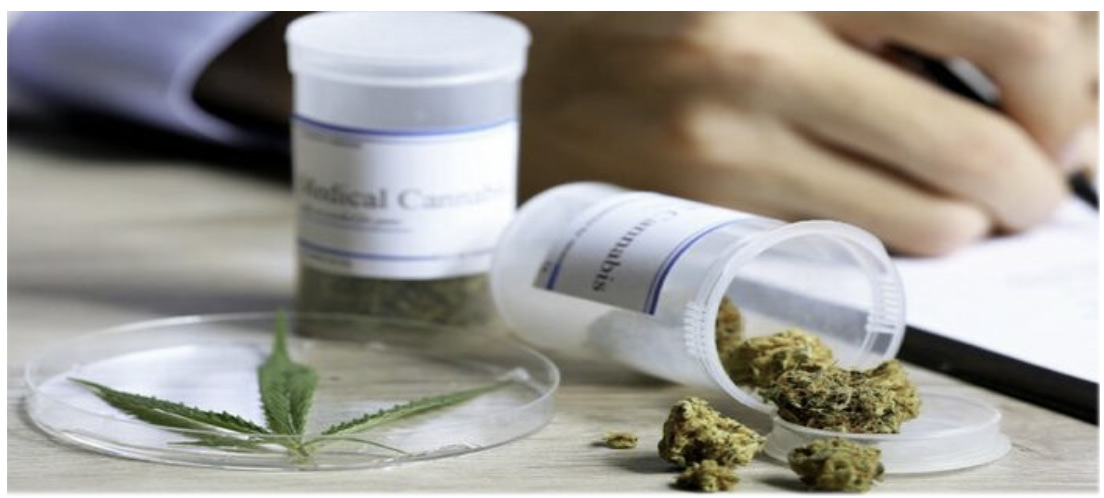 The legalization of cannabis for both recreational and medicinal purposes in parts of North America has driven demand for such products, and in turn, the equipment required to produce them.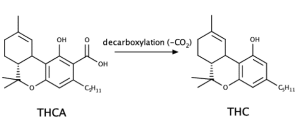 This range allows the customer to switch between optimum temperatures for both drying and decarboxylation processes.
The oven features two large air recirculation fans that help to both maintain temperature uniformity and extract moisture from inside the chamber; manual air inlet and outlet dampers to enable the customer to adjust the amount as airflow as required. Although fitted with four grilled shelves, there is provision for up to 13 shelves to be fitted, enabling the customer to maximize throughput and take full advantage of the ovens 460 litre capacity.
In the model pictured, control instruments are housed to the right-hand side of the chamber, including the optional CC-T1 touch screen controller, with built-in over-temperature protection and data logging functionality. The humidity indicator option is also featured to allow the customer to monitor conditions within the oven chamber, and an ethernet port is fitted at the rear of the control box for remote monitoring.
The PF460 is available with a range of options, including an exhaust fan for moisture removal, a nitrogen gas system, and a range of alternative temperature controllers. Designed specifically for the USA market, these ovens are also CSA/UL compliant.
Standard Features
200°C maximum operating temperatures
460 litre chamber volumes
Equipped with the 3016 digital PID temperature controller
3300 over-temperature protection with independent thermocouple and safety contactor
Fan convection for rapid heating and recovery, and excellent uniformity
Chemically resistant stainless steel liner
Four nickel-chrome plated wire shelves
Lever latch door and airtight silicone seal
13 available shelf positions, spaced 100mm apart
Air inlet and exhaust outlet easily accessible adjustable dampers
Sealed seams and semi gas tight for drying applications
Adjustable feet
Electrical Isolator
Ethernet Communications
Compliant with CSA / UL accreditation, and safety standards BS EN UL IEC 61010-1-010 :2010+A1:2019, and BS EN UL IEC 61010-2-010:2020