HYZSALP100
Alkaline Phosphatase Test
ZymoSnap ALP - Alkaline Phosphatase Test
ZymoSnap ALP measures alkaline phosphatase activity in dairy products to verify pasteurization. Clear definitive results avoid delays and additional costs of retesting as seen with other ALP test methods. ZymoSnap has been validated for various types of milk, flavored milk, creams, and more. Get rapid results in 5 minutes.

Key Benefits
The easiest and most cost-effective way to verify pasteurization efficiency in milk products to ensure quality and safety. Simply take sample, incubate and read in the EnSURE® Touch luminometer. Minimal training required.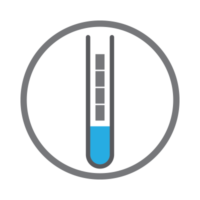 All-in-One Test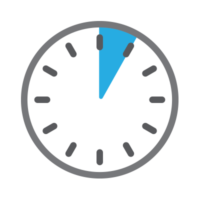 Results in 5 Minutes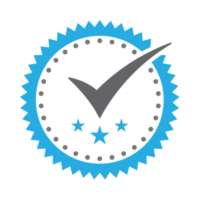 Regulatory Compliant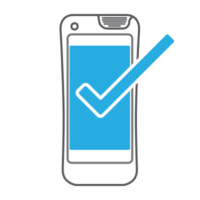 Compatible with EnSURE® Touch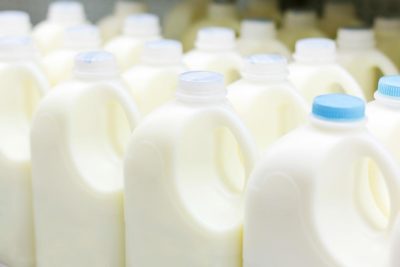 Large Sample Throughput
Batch 35 tests together with the Hygiena® incubator and heating block. Simply collect your samples and incubate them in one pass.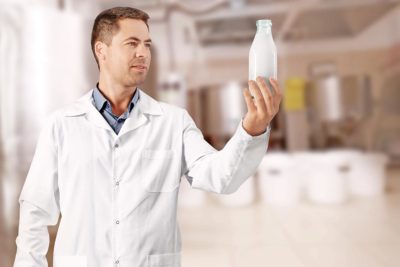 Regulatory Compliant
Detects below the regulatory limit of 350 mU/L.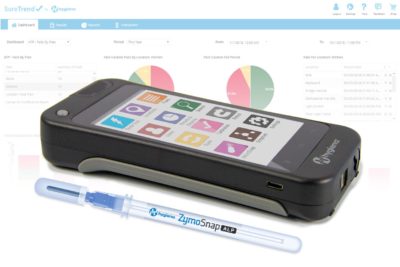 Works with EnSURE® Touch & SureTrend® Cloud
Centralize all your environmental monitoring and food safety test results in one cloud-based dashboard for a 360-degree view of your food safety program. Track and trend results overtime to make more informed decisions to reduce risk and improve the bottom-line.