HI99161-00
Waterproof Foodcare pH Meter
pH Range: -2.00 to 16.00 pH
Temperature Range: -5.0 to 105.0°C / 23.0 to 221.0°F
For milk, yogurt, meats, cheeses, fruit, sushi, rice, jams, jellies, dough...

The HI99161 is a Foodcare portable meter designed specifically for measuring pH and temperature in food and dairy products.
This pH meter for food and dairy uses the FC202D pH electrode. With an easy-to-clean, PVDF body and a conical tip, this electrode is ideal for measurements in semi-solids such as meats and cheeses. A specialized junction prevents clogging in viscous liquids such as milk or condiments.
Waterproof design for use during food and dairy production.
Specialized electrode with food-grade plastic and open junction for safe and accurate pH measurements.
Great for use in small food and dairy operations as well as for hobbyists.
The FC202D is the ideal electrode to measure the pH of milk, yogurt, meats, cheeses, fruit, sushi, rice, jams, jellies, dough, ice cream, yogurt, beverages, and juice.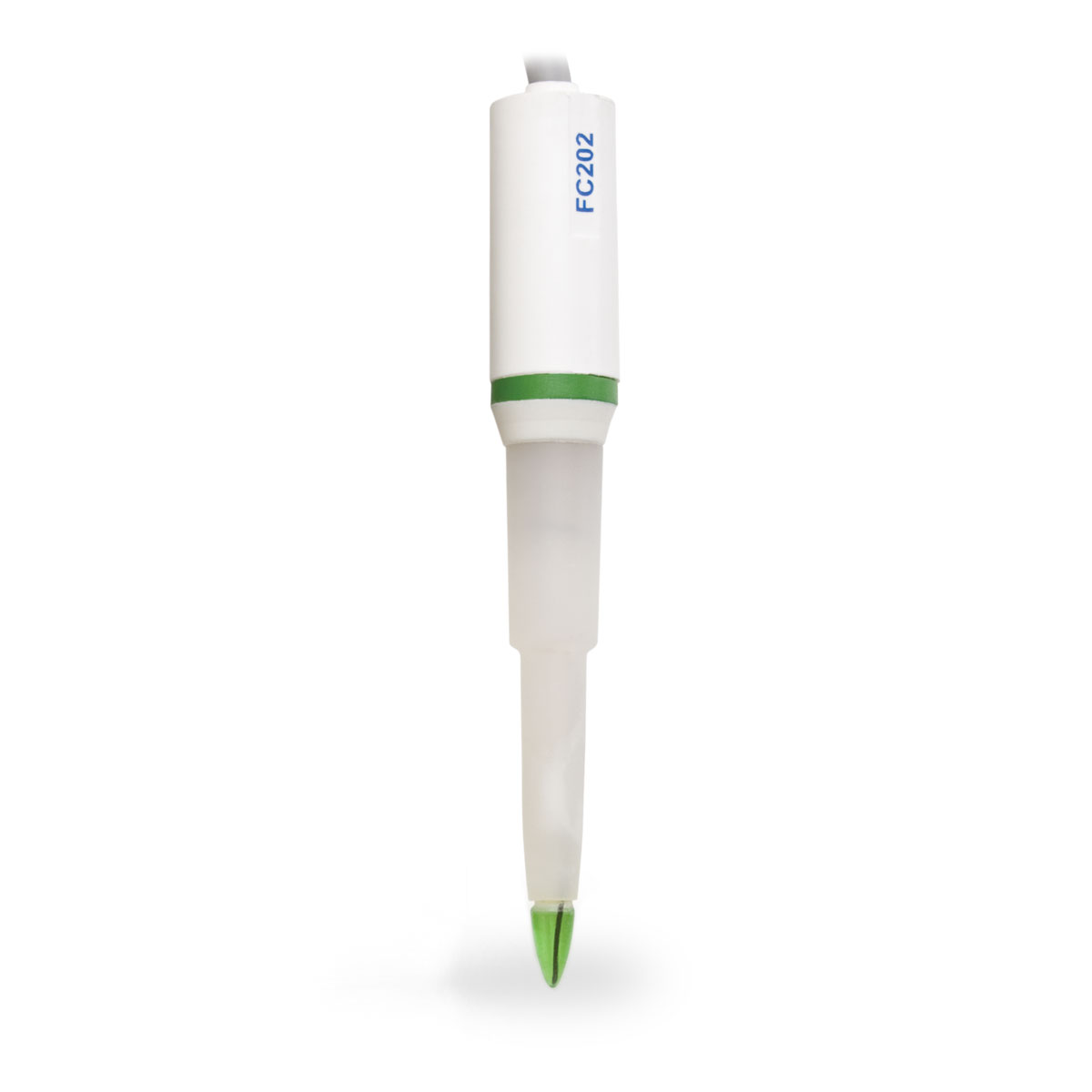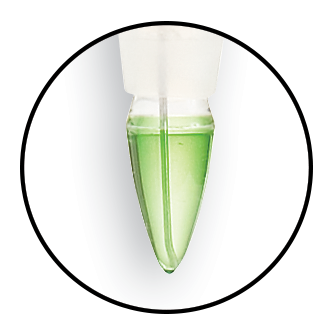 Conical Glass Tip
The conical shaped tip design allows for penetration into solids, semi-solids, and emulsions for the direct measurement of pH in food products including meat, cheese, yogurt, and milk.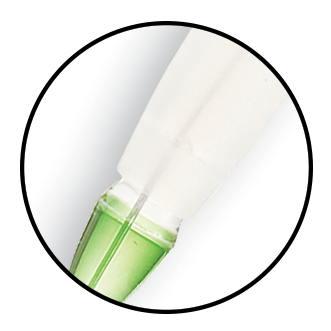 Open Junction Reference
The open junction design consists of a solid gel interface (viscolene) between the sample and internal Ag/AgCl reference. This interface not only prevents silver from entering the sample, but also makes it impermeable to clogging, resulting in a fast response and stable reading.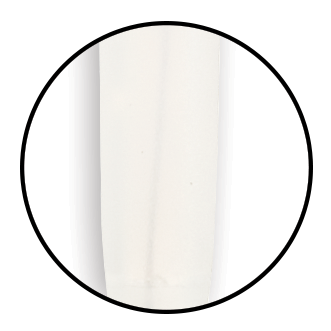 PVDF Body
Polyvinylidene fluoride (PVDF) is a food grade plastic that is resistant to most chemicals and solvents, including sodium hypochlorite. It has high abrasion resistance, mechanical strength and resistance to ultraviolet and nuclear radiation. PVDF is also resistant to fungal growth.
Features at-a-glance
Automatic Temperature Compensation
one or two-point automatic calibration
BEPS - Alerts the user of low battery power that could adversely affect readings
Compact, heavy-duty, and waterproof
Battery % displayed on start-up
HELP feature, displays tutorial messages on LCD
| | |
| --- | --- |
| pH Range | -2.00 to 16.00 pH |
| pH Resolution | 0.01 pH |
| pH Accuracy | ±0.02 pH |
| pH Calibration | automatic, at one or two points with two sets of standard buffers (pH 4.01 / 7.01 / 10.01 or pH 4.01 / 6.86 / 9.18) |
| Temperature Range | -5.0 to 105.0°C / 23.0 to 221.0°F |
| Temperature Resolution | 0.1°C / 0.1°F |
| Temperature Accuracy | ±0.5°C (up to 60°C); ±1.0°C (outside) / ±1°F (up to 140°F); ±2.0°F (outside) |
| Temperature Compensation | automatic from -5.0 to 105.0ºC (23 to 221ºF) |
| Electrode/Probe | FC202D pre-amplified pH probe with internal temperature sensor, DIN connector and 1 m (3.3') cable (included) |
| Battery Type/Life | 1.5V (3) AAA / approximately 1200 hours of continuous use; auto-off after 8 minutes of non-use |
| Environment | 0 to 50°C (32 to 122°F); RH max 100% |
| Dimensions | 152 x 58 x 30 mm (6.0 x 2.3 x 1.2") |
| Weight | 205 g (7.2 oz.) |
| Ordering Information | HI99161 is supplied with FC202D pH/temperature probe, HI70004 pH 4.01 buffer solution sachet (20 mL), HI70007 pH 7.01 buffer solution sachet (20 mL), HI700642 electrode cleaning solution sachets (2 x 20 mL), batteries, instructions, and hard carrying case. |
| Warranty | 2 years (probe 6 months) |